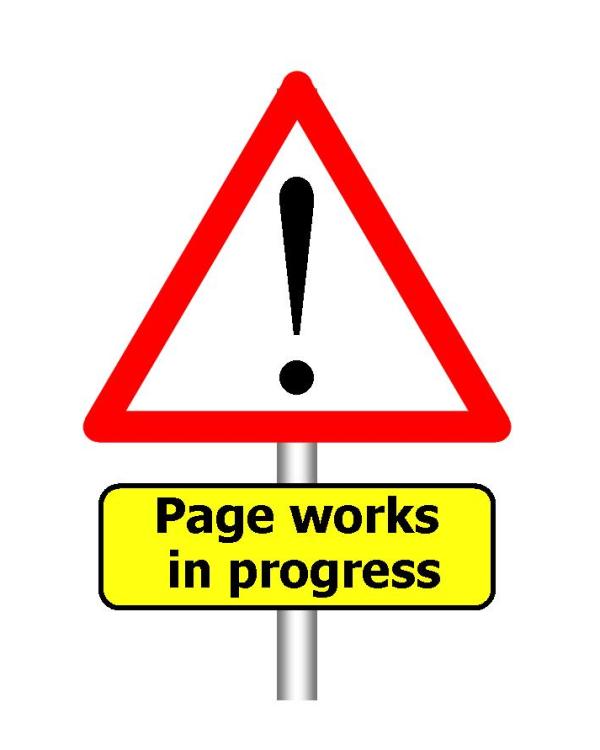 During the past couple of years a number of individuals and groups have 'discovered' us, to our mutual benefit.  These people have something in common – they all enjoy knitting – and we have been able to provide an outlet for their labours by taking knitted garments, blankets and toys to some of the needy families in Romania.
Wool, needles and patterns are needed in Romania but now some wool can be converted into ready-to-use articles for those who may not have the skill or time to knit their own.  Consequently, we now collect wool, needles and patterns and distribute them to those who want to help Romanian people in a very practical way.
If you are a knitter and would like to join in then please contact us for details of the types of items that are most valuable. We may also be able to put you in contact with other people who enjoy the same hobby.  Alternatively, if you have a quantity of wool to pass on then we can find a good use for it.
We welcome the team from St Columba's Knitwits in Hull who have recently started sending knitted garments and associated items to us for forwarding to Romania.  More information about the group is available via their website.
This page features some photos showing garments, blankets and toys which have been sent to Romania; visit our gallery for other photos.
---
Page updated, 25 Jul 2015