It is that time of year when we need to finalise our records of activities in Romania during the past twelve months. This is not just a question of balancing the financial accounts but also to make sure that our records of donations of goods also match up with what we think we have left in the warehouse. The new rules that came into force during 2022 mean that this year the exercise needs to differentiate between stock which was received before the rules came into force and later acquisitions. A group of residents from Casa Neemia, both Romanians and Ukrainians, have been checking the contents of boxes and recounting them, and we are grateful for the effort that they are putting in.
For several years we have received stationery and educational materials which we have been able to share between several kindergartens locally. Teachers and children alike are grateful for these items.
Packing in Horley is proceeding quietly so far this year. Our loyal regulars still continue to donate items and help with the packing, and we still receive enquiries from casual donors, but there are many other areas of need globally and Romania no longer has the focus of the world's attention. Nevertheless, and in co-operation with our colleagues in south Wales, we are steadily accumulating more items for dispatch, probably towards the end of April or in mid-May.
We have received a fresh supply of boxes and pallets, these are essential items for the efficient transport of our goods and we are grateful to those who put in the effort to get them.
This month's featured photos
Boxing day
Learning is fun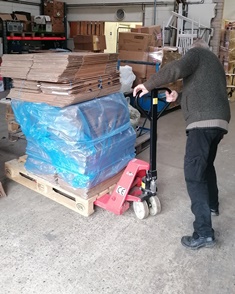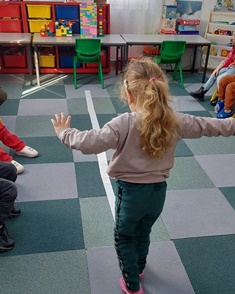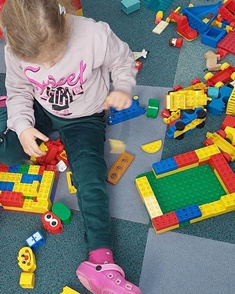 Last month's statistics
Categories
February
2023
Same month
last year
% Change
year on year
Registered Beneficiaries:
joiners / leavers
19 / 44
19 / 34
Beneficiaries this month:
168
184

-9%

Number of Donations:
198
234

-15%

Total Value of Donations:
(£ equivalent)
4,374
5,075

-14%

Exchange Rate,
RON to GBP
5·5368
5·8197

-5%
Stats notes:
– Joiners are new registrants this month, Leavers are are those whose latest recorded donation was 12 months ago.
– Some households may receive more than one donation during a month (eg, repeat donations of food).
– Items shown as 0 or as "…" are awaiting final returns for the month.
---

Previous month's news, February 2023
This Month's Prayer Notes
..
Link to this month's Prayer Notes